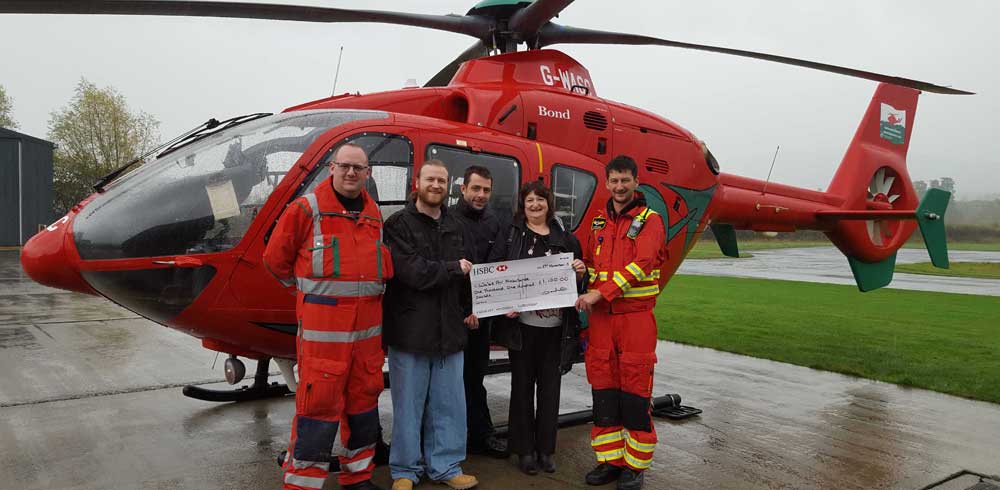 Events
Themed events, all for a good cause
Here at Llwyn Celyn we hold a few theme events each season which are in the aid of various charities.
The feedback from our owners was not only that these events are for a good cause but that they bring the owners together and a lot of fun is had by everyone.
 If you would like to find out more about these events, or keep updated on everything that happens at our Park then why not follow us on Facebook?