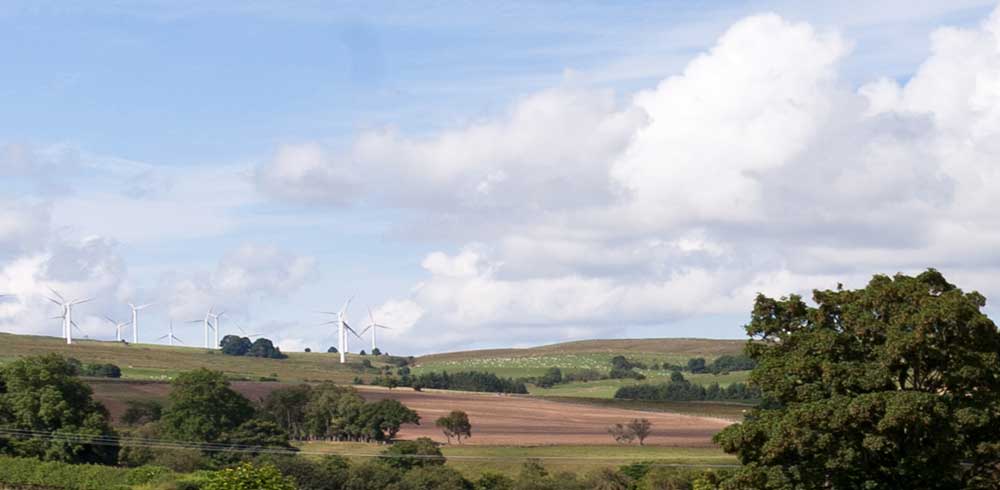 Local Area
Our beautiful surroundings
Our park is situated within the beautiful welsh countryside which has much more to offer than just incredible breathtaking views and calm inducing tranquility.
We are going to share just a fraction of what mid-wales has to offer so whether you fancy taking a walk around a historic castle or riding a quad bike and everything in between you're sure to have an amazing and unforgettable time here in mid-wales.
CASTLES
Fancy taking in the rich history of wales? then what better way to do so then visiting the historic grounds of a local castle.
DAYS OUT
There is so much to offer that's it's impossible to separate it all into individual categories so below is a collection of days out in no particular order.